Tuesday, August 20, 2019
Avira Privacy Report: Tidy Up your Digital Life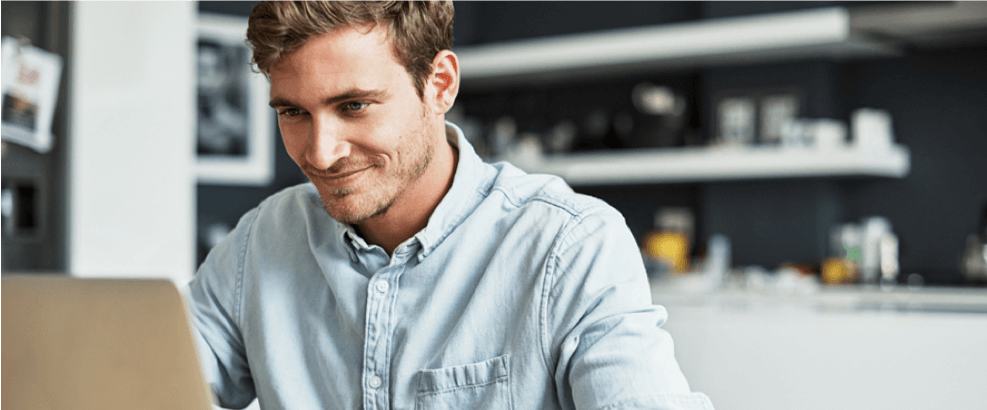 Tettnang, Germany, August 20 2019 – When it comes to online security, summer is no vacation. Avira releases its second Security Report, part of the "Tidy Up your Digital Life" campaign, reinforcing our mission to protect people in the connected world. The Report details how the current threat landscape is impacting people's online privacy and security and includes vacation tips on protecting personal data.
Download the Privacy Report here.
About Avira
Avira protects people in the connected world – enabling everyone to manage, secure, and improve their digital lives. The Avira umbrella covers a portfolio of security and performance applications for Windows, Android, Mac, and iOS. In addition, the reach of our protective technologies extends through OEM partnerships. Our security solutions consistently achieve best-in-class results in independent tests for detection, performance, and usability. Avira is a privately-owned company that employs 500 people. Its headquarters are near Lake Constance, in Tettnang, Germany, and the company has additional offices in Romania, India, Singapore, China, Japan & the United States. A portion of Avira's sales support the Auerbach Foundation, which assists education, children, and families in need. For more information about Avira visit www.avira.com.