Check whether your email has been hacked
Between 5-10% of all emails are compromised. The all-new Identity Safeguard lets you check whether your email has been breached.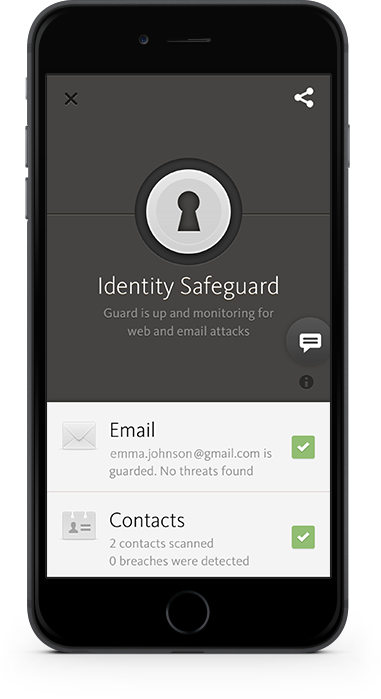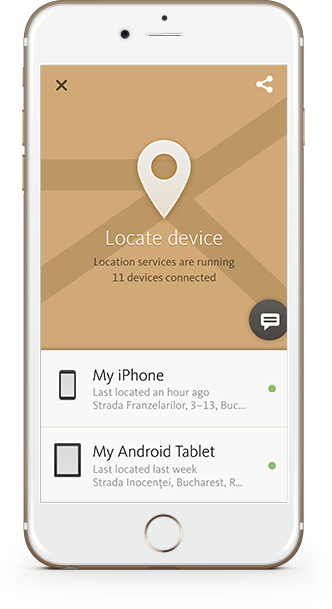 Locate your missing or stolen device
Avira Mobile Security helps reunite you with your missing iPhone by pinpointing its location on a map, triggering a loud yell and calling it from the Avira Dashboard. Up to 5 devices can be tracked this way.
A full-featured security app that's got your back!
Explore our other free solutions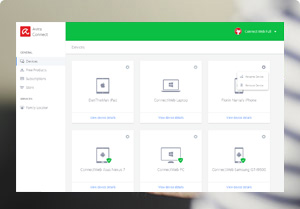 Manage all your devices from any web browser. Create a free account to access the dashboard and other free products and services.
Sign Up >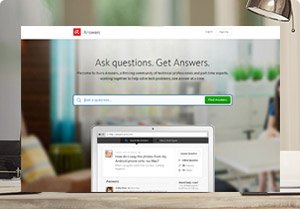 Leverage the power of an active user base to get answers to your daily IT challenges or hire an expert to fix them for you.
Check out Avira Answers >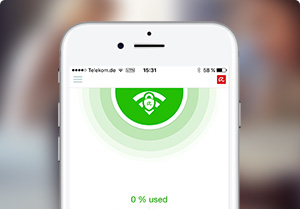 Secures your connection, anonymizes your activities, and lets you access your favorite content from anywhere.
Download Free VPN >