Your mobile devices
need protection!
If you use your mobile phone or tablet for email, shopping and surfing, then you need antivirus protection. Just like a PC, your mobile device is full of personal data, contacts, passwords and photos. Download our free security app and get the protection you need.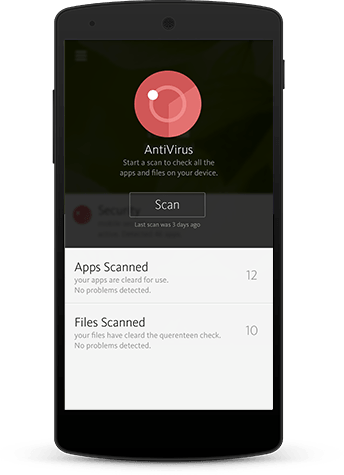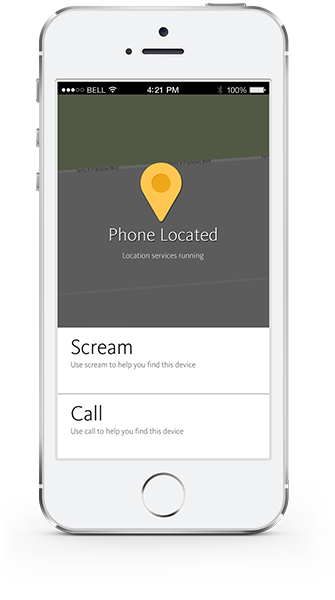 Tools for lost or
stolen devices
Locate your device with a remote Yell. Pinpoint its location on a map, lock it down and even remotely delete all its content.
Control in the palm of your hand
More than protection. Now our mobile app features integrated application management that enables you to secure additional devices and add new components with a single click.
Get Mobile Protection