Get the most out of Avira Browser Safety
See how to secure your surfing, protect your privacy, and find the best deals
Get started with the tour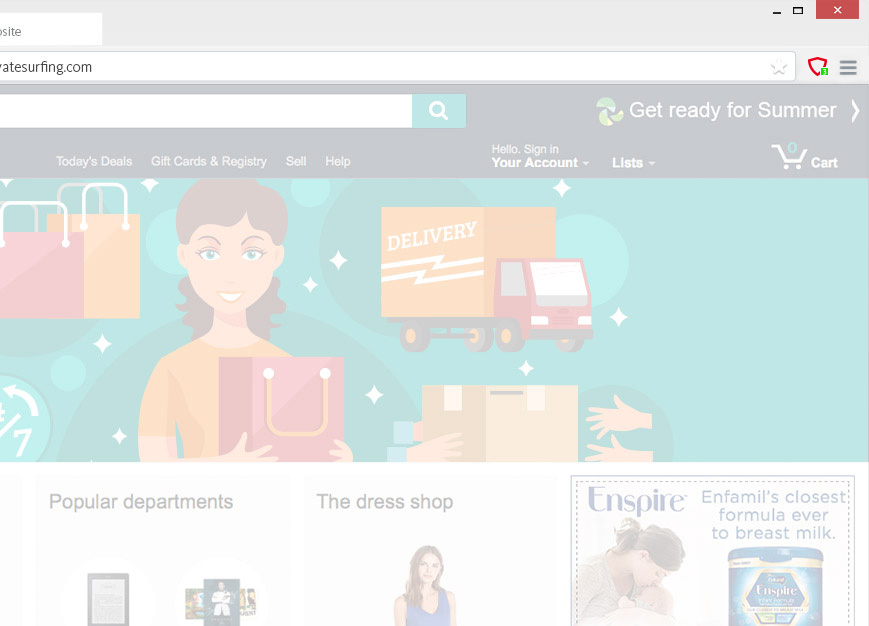 Let advertisers know: it's none of their business
What you do is monitored to build an online profile of who you are. With Browser Safety, find out who is collecting your private data, and block them.
Enable/disable trackers with one click
The green eye indicates a blocked tracker. This is your default mode.

By clicking on it, it switches to red. Tracking is now allowed for that advertiser.

Your decision for that tracker can apply to one website, or to all of them.
See how it secures you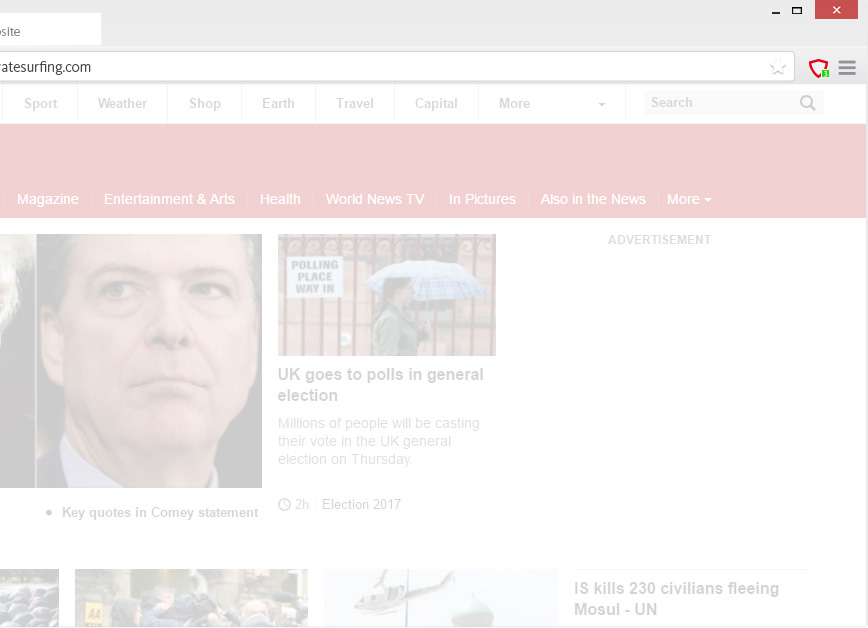 Block those bad and intrusive ads
One in four antivirus detections are now triggered by malvertising. To secure you against them and enhance your online experience, we block all bad ads, banners, and pop-ups for you.
You decide how many ads to display
Blocks all malicious ads by default
Lets you block safe, non-intrusive ones as well.
Prevents ads and social networks from tracking you
See how it secures you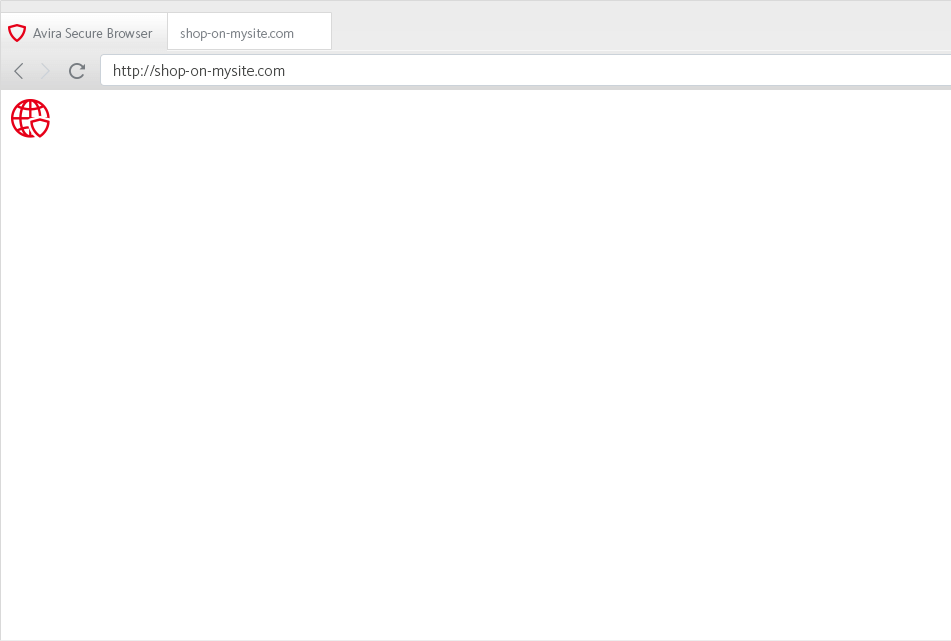 Never land on harmful websites – unless you want to
Integrated into Avira Browser Safety is a cloud-based URL scanner, which detects and blocks over 80 million infected, phishing, and spammy websites every month.
We advise, you decide
For your safety, harmful websites are automatically blocked before they load.

But if you want to visit the page, you can by clicking "Never Block this Website".

You can always change your mind later by blocking it again.
See how it blocks bad content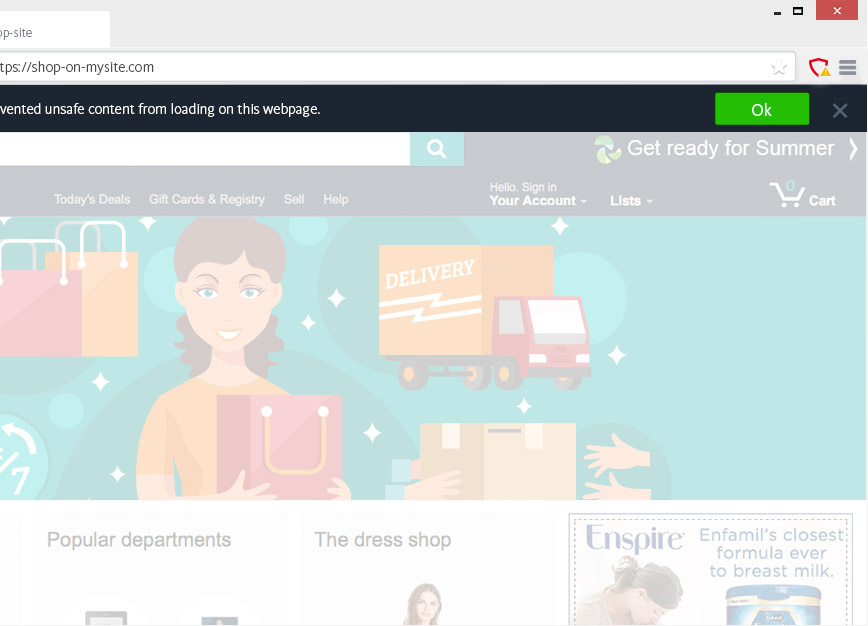 Keep the page… not the bad content
Even safe sites may contain infected content. So we detect the harmful elements on an otherwise safe page and prevent them from being shown.
What's kept, what's blocked
If a web form was hacked, or the site includes malicious ads, they get blocked. The rest of the website is loaded.

If you decide to trust the website nonetheless, you can elect to load all elements on the page.

In case you change your mind, you can reverse the permission by blocking the harmful elements.
See how it detects PUA

Don't let hidden applications sneak by you
Avira detects monthly 9 million potentially unwanted applications (PUA), which bloat PCs, display ads, and collect private data. Browser Safety detects them.
Know what you're downloading
If a PUA is secretly bundled with another file, the whole download gets blocked.

You can decide to download the file anyway, or look for it elsewhere.
See how it prevents browser hijackings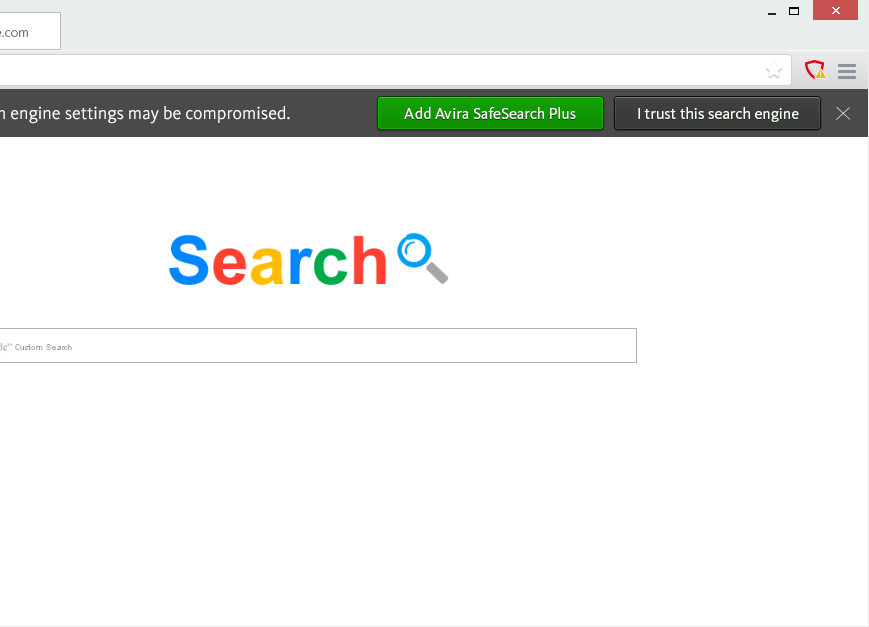 Prevent your browser from being hijacked
Some adware alter browser settings to redirect you to harmful search engines. Our discreet extension not only blocks these redirects, but also helps you reset your browser settings.
Avoiding malicious search engines
Malware or PUA redirects you to a malicious search engine.

We notify you and prevent the page from loading.

You are offered to install Avira SafeSearch Plus to fix your search settings.
See how it highlights bad results

Know before you go
The web contains over 4.7 billion webpages. And for each one listed in your search results, Browser Safety discreetly indicates whether they're safe to visit.
Our color-coding scheme
To the left of every search result, you'll notice a small circle with an embedded "i."
Green indicates the site is safe.

Red indicates the site is malicious.
See how to find the best deals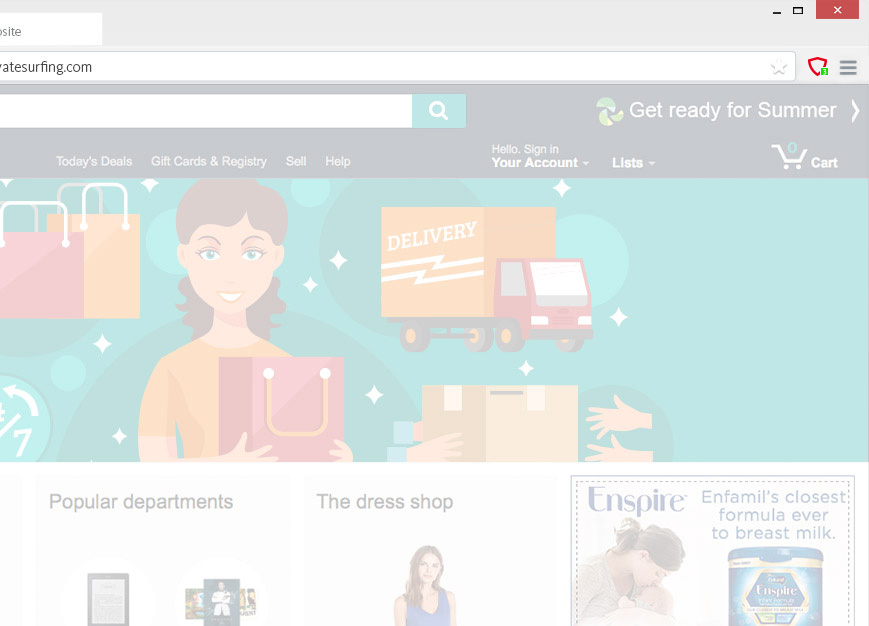 Always get the best deals
Browser Safety saves you money by finding deals for items you're shopping for. And of course, all deals listed are from secure sites!
How it works
While you shop, deals for your product of interest are displayed.

Click on the offer to be taken directly to the relevant page.
See how to customize your extension
Make Browser Safety your own
Tailor your browser add-on to your needs by easily switching on/off individual features within the extension.