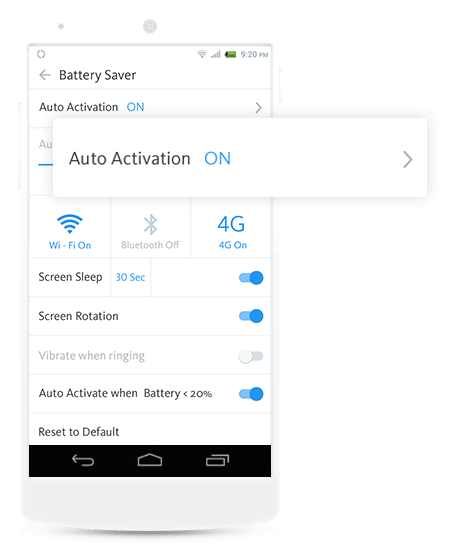 Network activated profiles
Available as an in-app purchase*
Whether it's your office or favorite coffee shop, your location often determines your power needs. Now, you can automatically switch to a battery saving mode (including one you customized) depending on the network you connect to.
Get it on Google Play
Get it on Google Play
---
*Upgrade to the premium version for a one-time payment of €1.99. You'll then have it for life.