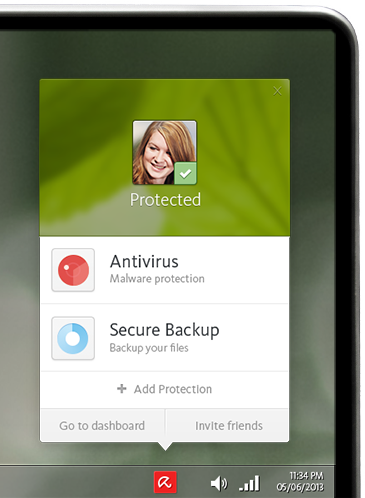 Keep your PC running malware-free.
Free download
Built upon the same award-winning technology found in our premium products, Avira Free Antivirus helps keep your PC malware-free while protecting your privacy.
Lightweight and powerful, Avira Free Antivirus offers Real-Time malware detection, a pop-up blocker, privacy tools and safety ratings for your search results.