AntiVir Premium is now
Avira Antivirus Pro
Download Antivirus Pro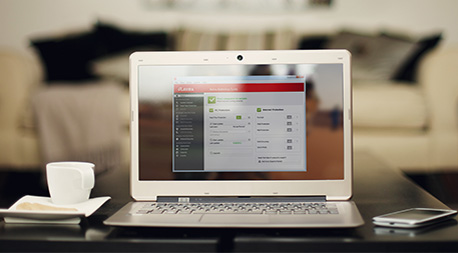 Avira Antivirus Pro
As times change so do our products. For example, AntiVir Premium has evolved into Avira Antivirus Pro, the same protection as AntiVir Premium, only better. Get it today and benefit from features like Real-Time Scanning with Protection Cloud Technology and Android mobile security app.
Download Antivirus Pro
AntiVir Personal is now
Avira Free Antivirus
Download Free Antivirus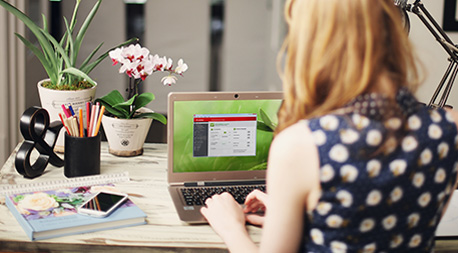 Avira Free Antivirus
New threats require new solutions. That's why we've enhanced AntiVir Personal with stronger protection and extra features like security for Android devices. The result is the better, faster and more powerful Avira Free Antivirus. It's everything AntiVir Personal was, but better.
Download Free Antivirus