How do I repair my Avira Connect Client?


If the Avira Tray Icon is not displayed or when you open the Avira Connect Client, only the loading symbol appears, you must perform an Avira Connect repair.

Repair instructions
Log in to Avira Connect Web.
In the left-hand menu bar, click the Devices button.
Click the Windows icon, in the "Protect more devices" area.




Select one of your available subscriptions and click Download.
Open the downloaded installer and follow the instructions.


Note
If the device appears twice in your Dashboard, please remove one installation via Settings icon → Remove Device.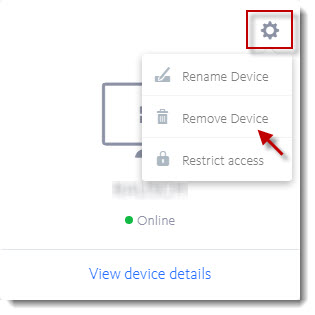 Hint
Under certain circumstances, a new installation of the Microsoft .NET Framework 4 may also help.
影響を受ける製品
Avira Free Antivirus [Windows]
Avira Antivirus Pro [Windows]
作成日 : 2017年8月11日金曜日
最終更新日時 : 2017年12月6日水曜日