Customers continue to see Notifier windows after October 1st
If you continue to see a Notifier window then you weren't updated yet to version 2014. Version 2013 has still the "offline" functionality of the Notifier, meaning that whenever the computer is not able to reach the Notifier servers it will display the local version of the advertisement.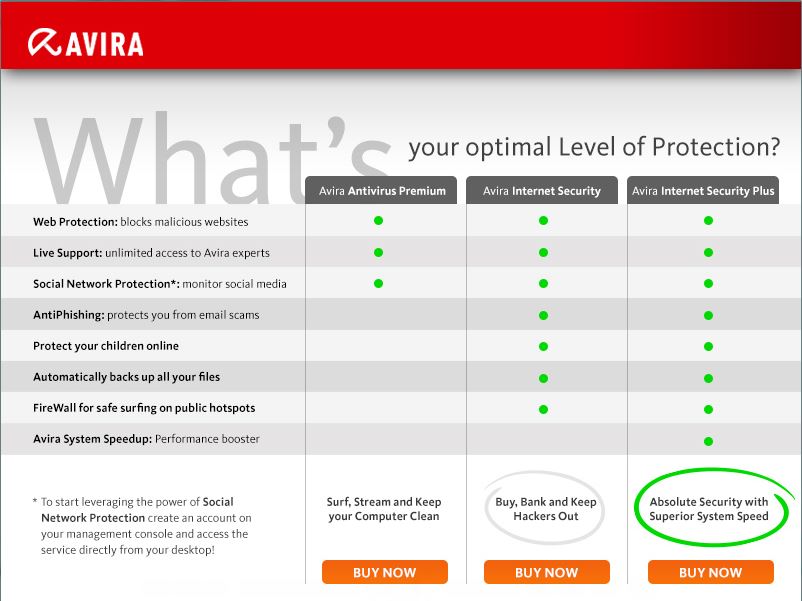 Only the products in version 2014 will stop seeing the "offline" version of the Notifier. Please note that even if you download the Webloader package from the website (2 MB size), this doesn't necessarily mean that you download the version 2014. Due to the staged rollout of the installation, packages also change from version 2013 to version 2014. After the rollout is finished, the only version available on the website will be the version 2014.

The update to version 2014 happens automatically and you don't have to do anything, no matter what product you are using. Please note that because we are doing a staged rollout, not all customers get the version 2014 in the same time.
If you want to download directly the latest version of the product, you have to download the full package of the product (117MB size). As of October 10th and until the rollout is finished we are going to offer by default only the full package for download so that any new installation is version 2014.
Affected products
Avira Professional Security [Windows]
Avira Free Antivirus [Windows]
Avira Antivirus Premium 2013 [Windows]
Avira Antivirus Pro [Windows]
Avira Internet Security [Windows]
Avira Internet Security Suite [Windows]
Avira Ultimate Protection Suite [Windows]
Created : Thursday, October 10, 2013
Last updated: Monday, February 3, 2014