Discover our new all-in-one cloud storage solution.
Easily backup, sync, access and share all your photos, videos, files and more and across your computers, smartphones & tablets!
Need more space?
Clinch the best deal on the market:
200 GB of cloud storage for only $59.99/year!
Buy 200 GB | $59.99/year
Preserve. Share. Access.
Your files where and when you need them.

Multi-device Access
Quickly sync folders across your computers, tablets and mobile devices.

Effortless File Sharing
Easily share large files, videos, photos and more with your friends & family.

Security and Privacy
Your privacy is assured and files secured thanks to powerful encryption technology.

Simple, Automatic Backups
Conveniently store your files in the cloud and automatically back them up daily.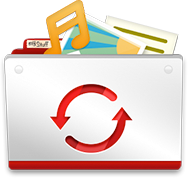 Easily preserve your online world.
Avira Secure Backup is an easy-to-use online storage solution for preserving your valuable information. Upload all your files with just one click or simply select the ones that you want. It's up to you!
Enjoy lots of Free Storage
Avira Secure Backup provides 5 GB of space for free. So how Big is 5 Gig? That's approximately 2,500 holiday photos, 1,250 songs, an entire season of your favorite TV-show or 6 hours of non-stop movies!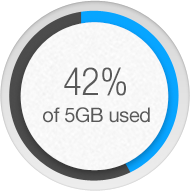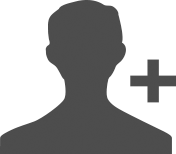 Get 500 MB extra per invitee
Invite your friends to give us a try. With every person that signs up, you will both get 500 MB of extra online space for free! Earn up to 10 GB of additional space with this trick!
Sharing has never been easier.
Easily share large folders by generating and sharing just one link. The end result? You save lots of time, make your life much easier and ensure you never have to send yourself an email again!
Drag and drop files to share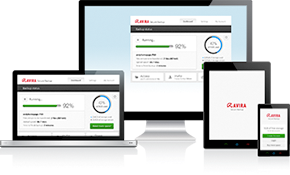 Access your files anytime across multiple devices.
Wherever you go, access all your files at all times. All you need is an Internet connection. Avira Secure Backup is supported on PC, Mac and has apps for iphones, ipads and Android devices.
The need for security, the right to privacy
As all your files are encrypted, no one can access them without your password. Once uploaded, your files remain available no matter what. So even if disaster strikes, your backed up folders are preserved.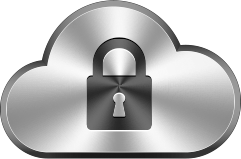 Download Avira Secure Backup for free!
Combine the flexibility of cloud storage systems with the security of traditional offline backup methods.
Free Download | Get 5 GB
Get 200 GB for just $59.99/year.
Enjoy all of the benefits of the free version without the storage limitations!
Buy 200 GB | $59.99/year
Back to Top

Most popular
Data protection and antispam for networks of up to 100 users
Centrally managed antivirus for workstations and file servers
Fast, flexible security for desktops and laptops
.
.
.
.