Wednesday, November 26, 2008
Net videos promote Trojan video player
Avira researchers are seeing an increasing number of video file sharing networks on the Internet that try to get the user to download a fake video player. Instead of a media player, the user gets numerous Trojans.
Tettnang, 26 November 2008 – When downloading some videos from Internet file sharing networks some sites are storing a surprise for the end user, warns the IT security specialist Avira. When executing the video only an Internet address is displayed, where the user is told to download a video player to display the file.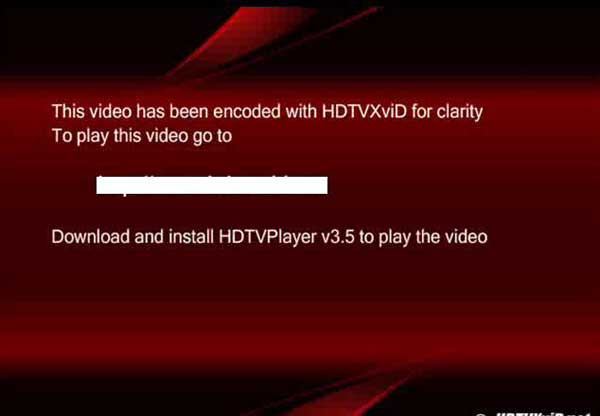 This file contains setup files that allow you to install cracked software for the creation of DVDs. The file actually activates a harmful program in the background when executed, which loads a large amount of other harmful components and infects the computer.
The virus writers are trying to appear as a serious video player with the name "HDTVXvid": HDTV – which stands for high-resolution TV and is currently very trendy, while Xvid is among the high-performance MPEG4 codec. Neither are included in the downloaded file.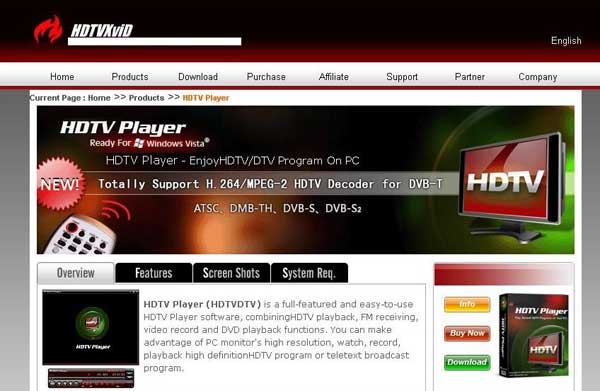 Avira recognizes the harmful program as DR/Zlob.iwm. We recommend that Internet users are cautious about files from video file sharing networks and not to download or install programs from unknown sources.
About Avira
Avira protects people in the connected world – enabling everyone to manage, secure, and improve their digital lives. The Avira umbrella covers a portfolio of security and performance applications for Windows, Android, Mac, and iOS. In addition, the reach of our protective technologies extends through OEM partnerships. Our security solutions consistently achieve best-in-class results in independent tests for detection, performance, and usability. Avira is a privately-owned company that employs 500 people. Its headquarters are near Lake Constance, in Tettnang, Germany, and the company has additional offices in Romania, India, Singapore, China, Japan & the United States. A portion of Avira's sales support the Auerbach Foundation, which assists education, children, and families in need. For more information about Avira visit www.avira.com.