Shop and bank securely,
with your privacy immunized
Say goodbye to any attempts to hijack your web browser with infected websites or files. Internet Security Suite blocks attacks against your credit card or account details while you shop or bank online.
Upgrade my security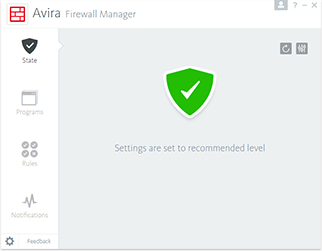 New: Block any external access to your PC
Built-in Avira Firewall Manager optimizes your settings with one click. Now you can always be sure your apps aren't leaking private data and nobody can take over your PC.
Upgrade my security

Read more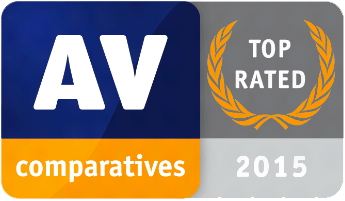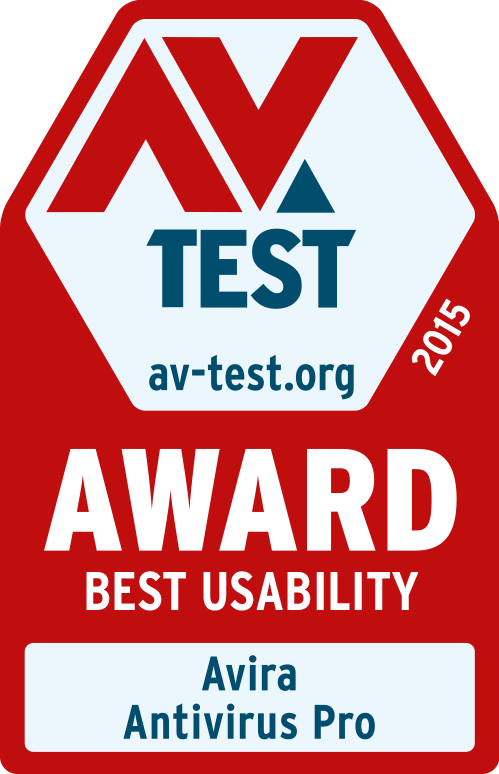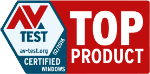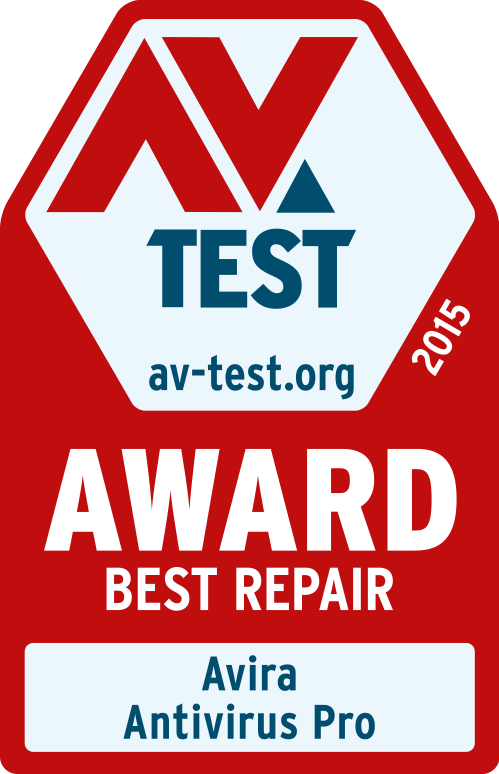 Your premium experience: complete confidence.
Avira Internet Security Suite protects you from botnets, hackers, and other highly sophisticated threats, plus enhances your experience with Game Mode and professional tech support.
System Requirements:
Your system is compatible