Your download will begin in a moment...
If the download does not start automatically,
click here
.
3 easy steps to install your trial


Please note: there's no need to uninstall Avira Free Antivirus!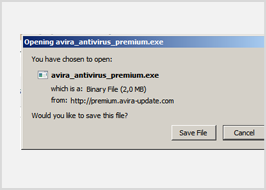 Double-click on the downloaded file.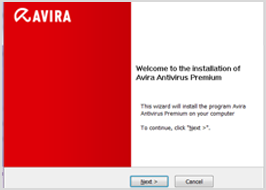 Follow the instructions of the installation wizard.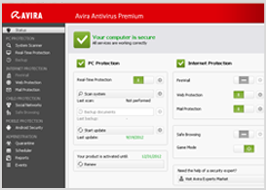 Done! Start enjoying your 30 day free trial!

Most popular
Data protection and antispam for networks of up to 100 users
Centrally managed antivirus for workstations and file servers
Fast, flexible security for desktops and laptops
.
.
.
.