New: Avira AppStore
Fully Secure Mobile Apps
For Android and iOS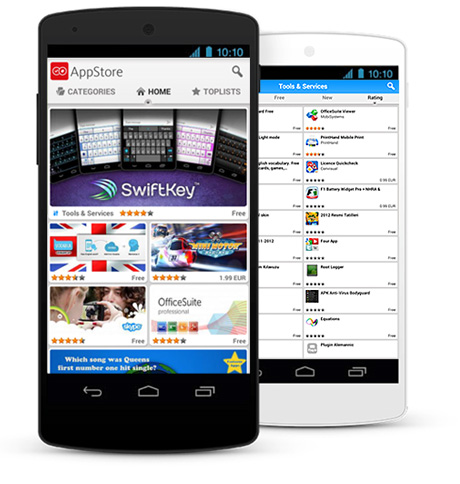 Apps that are guaranteed malware and adware-free
Thousands of free and paid apps
Secure and hassle-free purchases - no credit card required
The only app store that's
fully secure
Get the AppStore in two simple steps.
1. Make sure your device's settings are correct.
Go to Home
Click Settings
Click Security
Allow "Unknown Sources"
2. Download the app.
Use your mobile or tablet to visit avira.com/app-store
OR
Scan the QR code and download it directly to your mobile device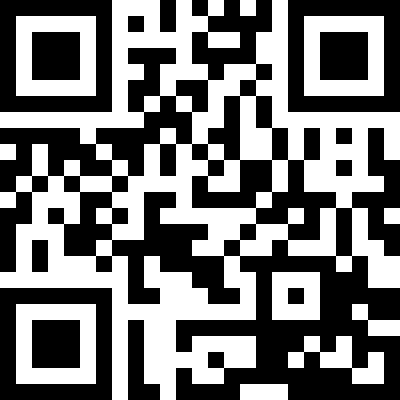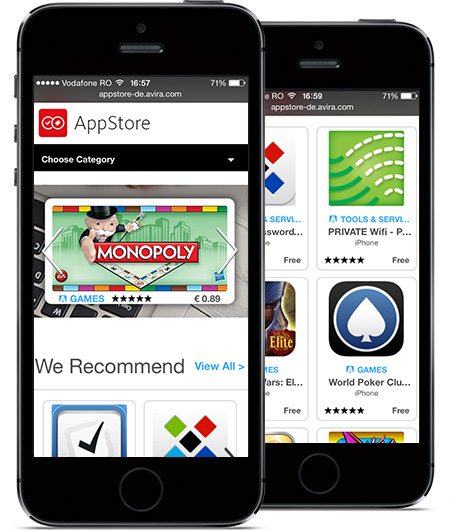 Safe and secure apps
for your iOS devices
Send AppStore Link to my Device
Introducing the Avira AppStore. It's full of the most popular free and paid apps. Best of all each app has been scanned by Avira's award winning anti-malware technology. So you can be sure that all the apps you download are safe.
Don't want to wait?
Simply use your iOS device to scan the QR-code to the right and go directly to our new AppStore