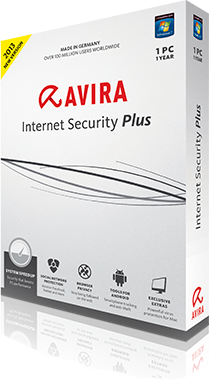 Brave This New Digital World With
A Performance Boosting
Security Solution
It has it all: Superb Security & Sizzling System Speed
Award-winning Scanner
Detects, blocks and removes viruses, Trojans, worms, spyware and more.
System Speedup
Speeds up your PC through in-depth cleaning and resource optimization.
Advanced AntiPhishing
Safeguard your passwords and online identity from crafty email scams.
FireWall
Shop, bank and access public Wi-Fi hotspots with complete peace of mind.

Most popular
Data protection and antispam for networks of up to 100 users
Centrally managed antivirus for workstations and file servers
Fast, flexible security for desktops and laptops
.
.
.
.