What is automatic renewal and why should I use it?
There is a video available for this article:

Watch Video

---
Jump directly to
Deactivate the automatic-renewal process
Activate the automatic-renewal process
What is automatic renewal?
The automatic renewal service is a convenient way of having your software license(s) renewed prior to expiration, without having to remember the date or go through the entire purchase and activation process.
---
Note:
Automatic-renewal is only available for customers who bought the Avira product in our Online Shop. Customers who bought an Avira product by retail cannot use the automatic-renewal process. This is because we do not have your payment information (credit card number, banking information etc.). But these kind of information are mandatory to use automatic-renewal.
---
How it works:
NOTE:
You will NOT receive a new activation code. The existing one will be still valid after the renewal process!
35 days prior to license expiration, we will charge you the renewal fee based on the payment information you provide now. When the time comes, we will remind of your upcoming automatic payment.
Your license will be renewed for the license term of your previous license, and the remaining runtime on your current license will be added to the new license. The amount charged will be the product's standard retail price at the time of renewal.
If the payment is successful, the product will automatically update with the new license. There's nothing else you need to do!
If for some reason the payment is not successful, we will let you know so you can make the payment yourself and enjoy uninterrupted protection.
---
Note
The automatic renewal works only with the latest product version. More information about the free upgrade to the current product version can be found in our article.
If you like to change your account and payment information (bank details, credit card number etc.), please get in contact with our partner. As partner of Avira, Cleverbridge is responsible for the ordering process over the Avira Online Shop and for handling the payments.
---
Your automatic renewal status can be checked at any time from your customer account. From there you can switch the service on or off.
Deactivate the automatic-renewal process
To deactivate the automatic-renewal process for your licenses you need to do the following steps:
Login to your Avira My Account at our website (to login use the email address that you have registered with at Avira and your defined password)
Go to the Payment History menu and toggle the Automatic Payment Renewal switch for your product to OFF
Confirm your action prior to the change to take effect
The changes have been saved. Automatic Payment Renewal is OFF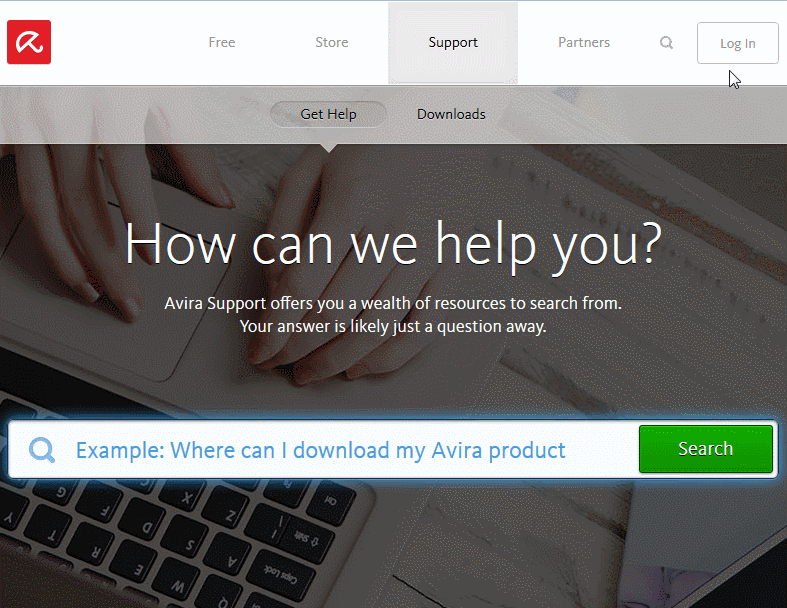 Activate the automatic-renewal process
To activate the automatic-renewal process for your licenses you need to do the following steps:
Login to your Avira My Account at our website (to login use the email address that you have registered with at Avira and your defined password)
Go to the Payment History menu and toggle the Automatic Payment Renewal switch for your product to ON
Confirm your action prior to the change to take effect
The changes have been saved. Automatic Payment Renewal is ON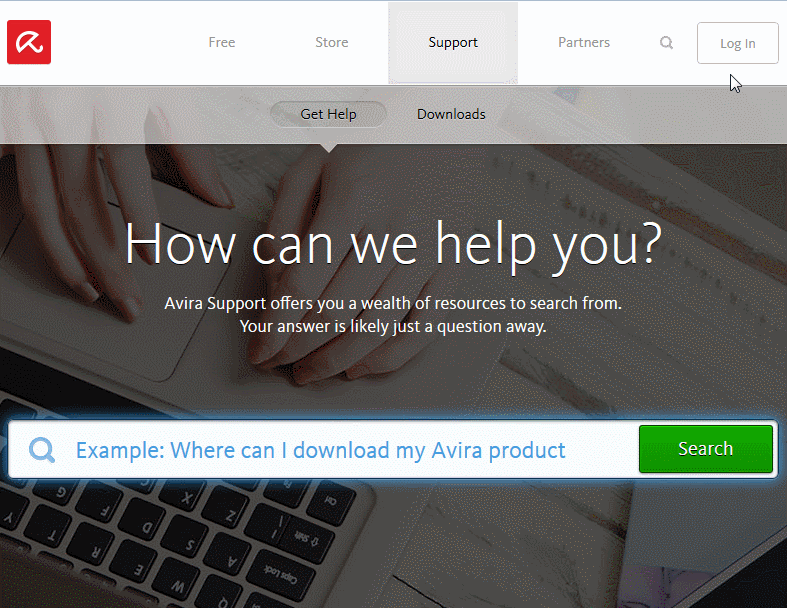 影響を受ける製品
Avira My Account [Windows]
作成日 : 2012年3月6日火曜日
最終更新日時 : 2016年9月9日金曜日