What is Avira Online Essentials?
Avira Online Essentials is the next generation Avira platform that integrates multiple Avira products and services and allows users to connect and manage multiple devices.
Avira Online Essentials aims to make these products and services available to the user in a more integrating and simple way. It also allows users to adopt and manage the products & services centrally.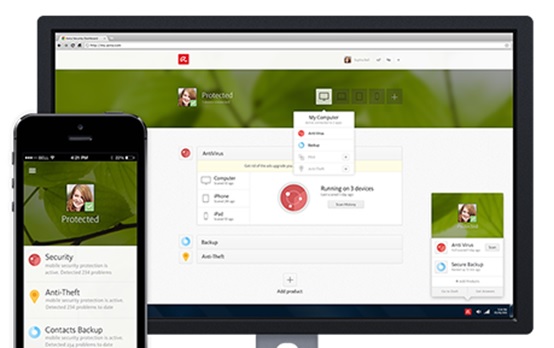 Currently, Avira Online Essentials has two main components
The Avira Windows Client
Allows users to install one or more Avira products on their PC, shows multiple products (activated or not activated by the user) and provides multiple connections / links to their online dashboard.






The Avira Dashboard
A web application which is permanently connected to the Avira Windows Client and offers more information about the product/services status. It allows the user to adopt and manage more services and the Avira My Account.


Affected products
Avira Free Antivirus [Windows]
Avira Online Essentials [Windows]
Avira Secure Backup [Windows]
Experts Market [Windows]
Created : Monday, September 23, 2013
Last updated: Tuesday, February 4, 2014