How can I upgrade to Avira 2013 products?
This article is intended to help you to upgrade to the latest consumer products: Avira Internet Security, Avira Antivirus Premium and Avira Free Antivirus. You can upgrade to the 2013 versions if you have the Avira Version 2012.
After you started your computer or after certain periods of time you will get to see a slide-up.
Click on Upgrade and you will be directed to a download link of your respective product on the Avira website.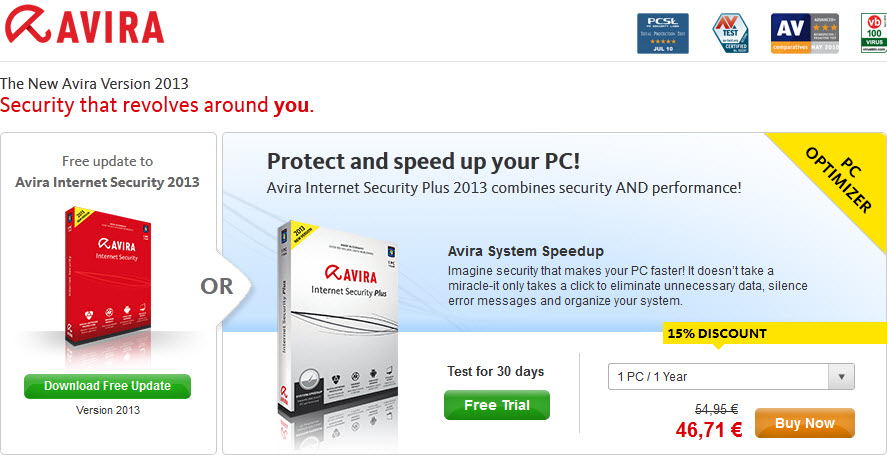 Click on the button Download Free Update. In the next dialog window click on Save File.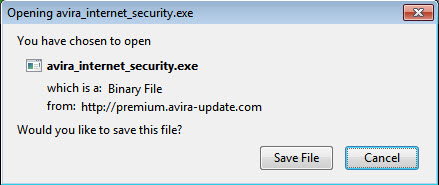 This should open the Windows Explorer and give you the opportunity to choose the location where you want to save the installation file.
Now navigate to the location where you saved the file and double-click on it.
Click on Run if the security warning appears.
Avira will check now for any existing Antivirus software including older versions and remove those.


Ignore the temporary Windows message about a missing antivirus program.
Once the uninstall is complete, Avira will ask you to reboot the system. Click on Yes.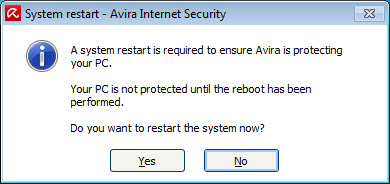 After the reboot of your system is complete, you will be able to choose your installation type. We recommend the "Express"-setting. Alternatively you can also choose the "Custom"-installation which is recommended for advanced users. In any case, you can still modify your settings after the installation.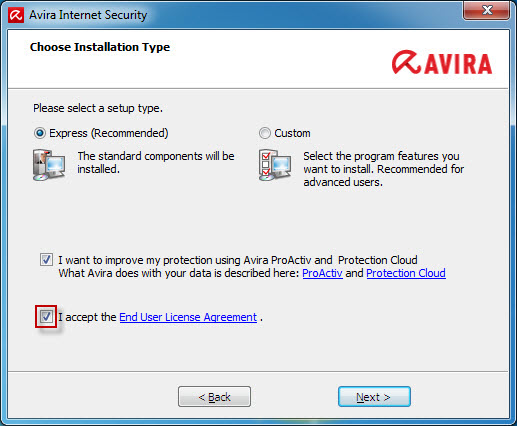 After clicking on Next, you can choose if you like to install the Avira SearchFree Toolbar as well.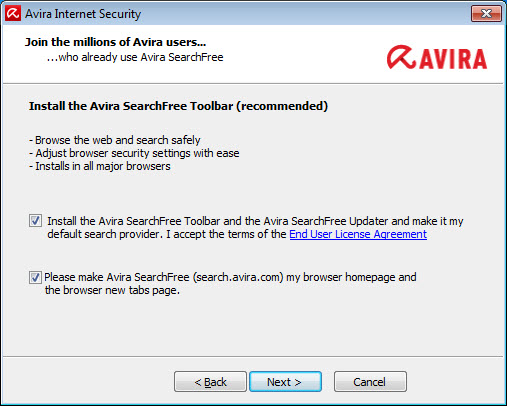 Now, the actual installation of the Avira product will commence.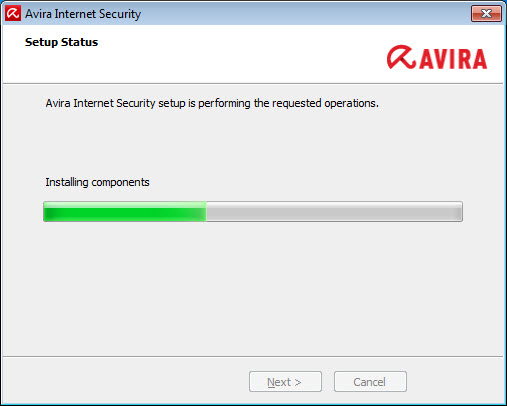 Then you should get a notification slide-up that the installation was successful.


Another dialog will ask you to restart your system one more time so that you can use your new Avira version. Click on Yes.



After the computer successfully rebooted you should see another slide-up, confirming that you successfully upgraded to the new Avira version. Additionally, Avira will start automatically downloading the latest virus definition files and product updates. You can trigger this update in the Avira Control Center, too.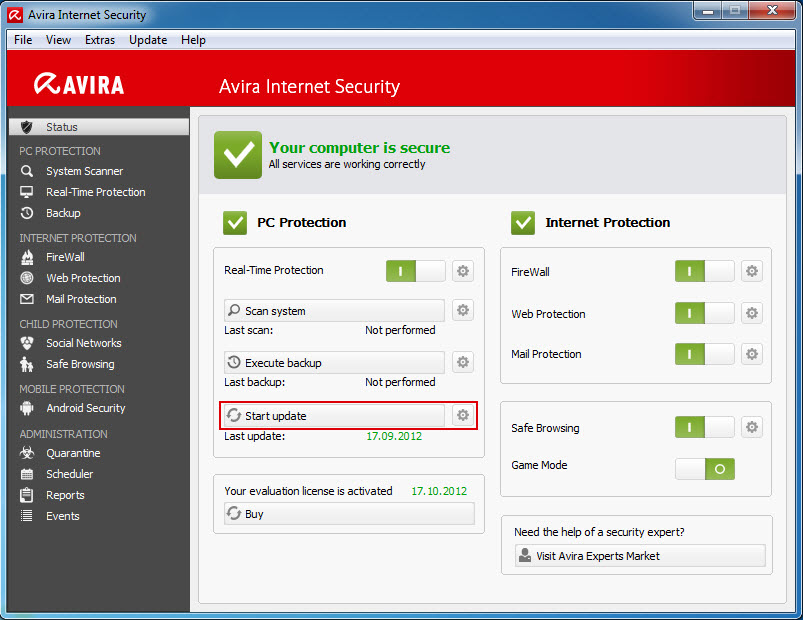 Please note that some steps and screenshots about the installation of Avira Antivirus Premium and Avira Free Antivirus might slightly differ.
Affected products
Avira Free Antivirus [Windows]
Avira Antivirus Premium 2013 [Windows]
Avira Internet Security [Windows]
Created : Monday, October 24, 2011
Last updated: Tuesday, March 19, 2013