Secure your
device's content
Photos, contacts, personal info, accounts and more.
Protect it all with the industry's best free antivirus solution.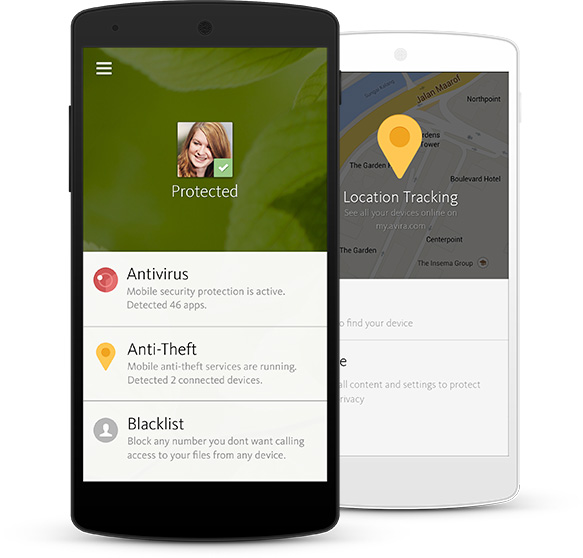 Prevent. Protect. Recover.
Block unwanted calls. Pinpoint a missing device's location on a map, remotely lock it or delete its contents.
Security You Can Trust
Better performance than many paid solutions, Avira's free Android app delivers complete protection from mobile threats. Prevent unwanted premium calls, block banking Trojans and stop Ransomware from restricting access to your own data.

Avira Antivirus Security is one of the most popular security apps on the market. It has been tested, certified and awarded by a number of independent consumer organizations and testing institutes.

"There are many apps which claim to protect a device. But only very few of them actually achieve what Avira manages. This app is expressly recommended for security-conscious users."
- CNET Editors' Rating
A full-featured security app that's got your back.
Take your security to the next level
Avira Antivirus Security Pro goes a step further in offering additional features.
Browse Safely
Blocks infectious websites and protects you against phishing attacks and identity theft.
Hourly Updates
Frequent updates ensure that your protection is always up-to-date.
Support
A team of dedicated mobile experts delivers quick support.
Explore our other free solutions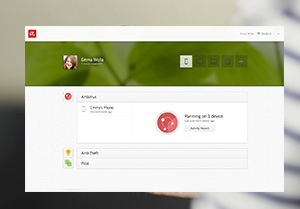 Manage all your devices from any web browser. Create a free account to access the dashboard and other free products and services.
Sign Up >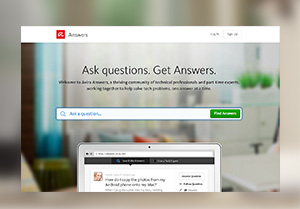 Leverage the power of an active user base to get answers to your daily IT challenges or higher an expert to fix them for you.
Check out Avira Answers >